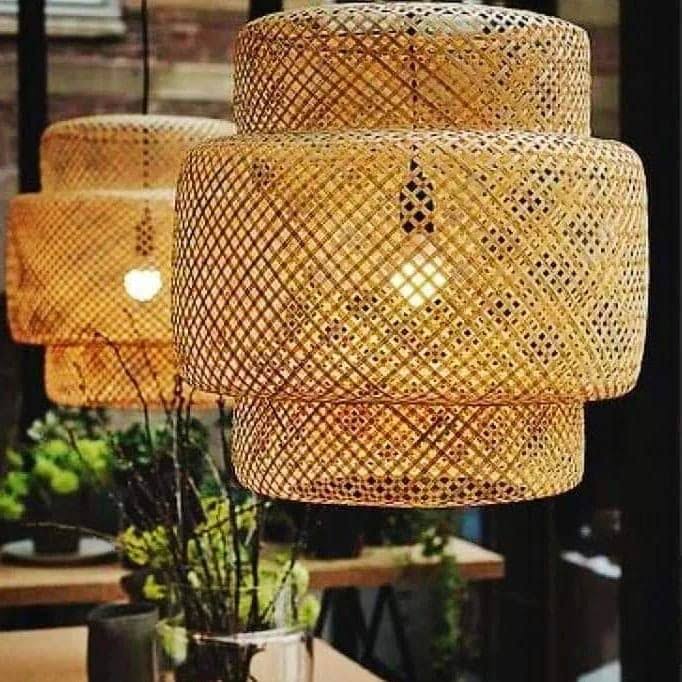 Décor Ideas With lamp Shades
Lamp shades can add drama to the nook, give focused illumination to a space and add charisma to the nook they are placed in. There are choices in natural and manmade materials with exquisite designs and artwork that one can hang from a ceiling or place on the floor. Here are some ideas on how to beautify the space and make a charming addition to the room with lamp shades.
Complementary colours and designs
Choose bold colours if you want to make the light the focal point of the room or select neutral colours that complement the room. The lampshade shape and design depend largely on the room décor. You can choose modern geometric patterns or artistic designs with icons and embellishments. Finely woven clots or natural fibres such as grass or bamboo material shades in various shapes continue to be in vogue.
Choosing the shape and size that will blend in with your room
If your lampshade will be the statement piece of the room, then choose a large-sized shade for the ceiling. One can opt for ornamental designs or beautiful folk art. There are ethnic designs and prints, and artisanal paper or handwoven cloth shades that are pleated, sewn on the edges or ribbed with metal wires or fine stems. Long length lamps can be placed in the corner to give effective broad lighting, they can be placed on the floor. Floating lamps can be hung in a series from the ceiling in the centre of the room.
Lamp shades designed by folk artists and artisans give an individual personality to the lamp shade which will bring an individualistic charm to the room.