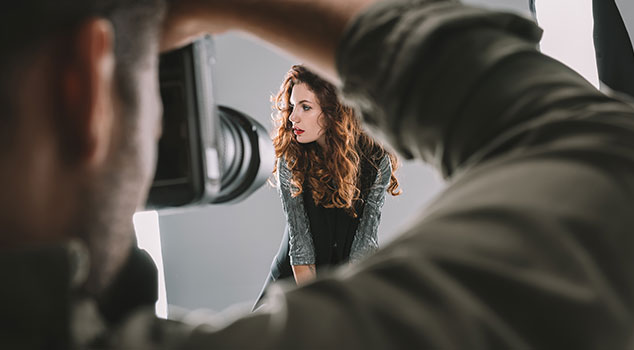 OUR TESTIMONIAL
Really excited and looking forward to the brilliant line up of fantastic designers that Amara is bringing to London in June . The clothes and jewellery are a cut above and I'm looking forward to do find something very unique for the festive season .
OUR TESTIMONIAL
Can't wait to see Amara's in London! If you love fashion you will love Amara.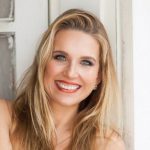 OUR TESTIMONIAL
Wishing Amara all the very best for launching and starting in London. Sending power and love!